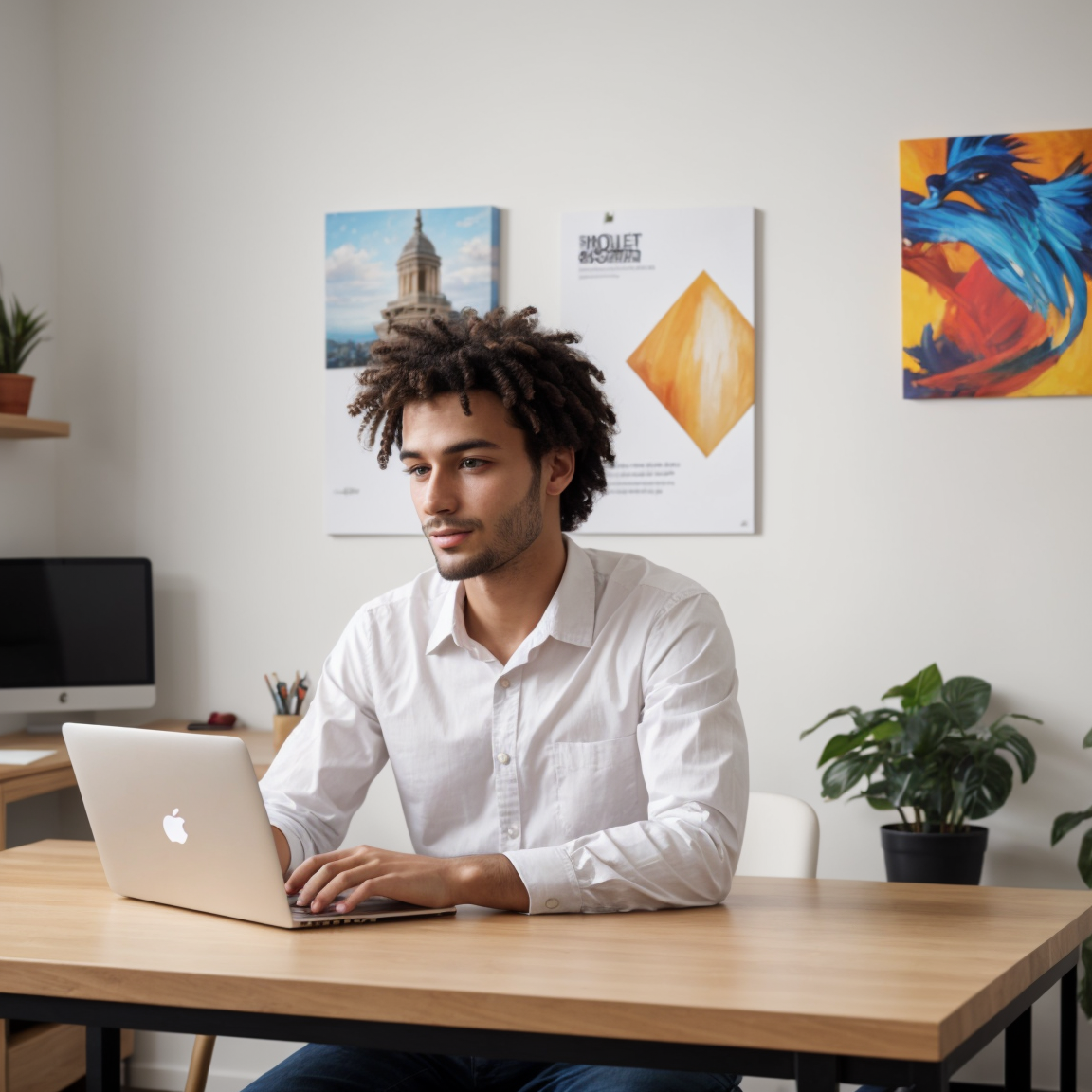 Maximizing Your Income in the Side Hustle Era:
A Guide to Thrive in the Gig Economy
In today's fast-paced world, traditional employment models are evolving. The rise of the gig economy has opened up a wealth of opportunities for individuals looking to diversify their income streams and take control of their financial destiny. In this article, we'll explore the key steps to help you not only enter the gig economy but also excel in it.

Understanding the Gig Economy
The gig economy, a term coined to describe the growing trend of short-term, freelance, and contract work, has become a significant force in the modern labor market. This shift is propelled by the rise of digital platforms that connect freelancers with clients seeking specific services. From writing to ridesharing, the possibilities are vast, making the gig economy accessible to a wide range of skills and interests.
Finding Your Niche
The first step to success in the gig economy is identifying your niche. Consider your skills, interests, and strengths. What do you excel at? What do you enjoy doing? Research market demand and trends to align your skills with opportunities. By identifying a niche, you'll stand out in a crowded marketplace, increasing your chances of securing gigs and maximizing your income potential.
Setting Up Your Side Hustle
Before diving in, it's essential to establish a professional foundation for your side hustle. This involves addressing legal considerations, choosing the right business structure, and developing a strong online presence. Building a brand that communicates your expertise and reliability will instill confidence in potential clients.
Platforms and Marketplaces
The gig economy is facilitated by a myriad of online platforms and marketplaces. Each caters to specific industries and services, offering a platform for freelancers to showcase their skills. Research and choose platforms that align with your niche. Optimize your profile with a compelling portfolio, detailed descriptions of your services, and competitive pricing. This will increase your visibility and attract potential clients.
Marketing and Promotion
In a competitive gig economy, marketing yourself effectively is crucial. Utilize social media, personal websites, and online advertising to promote your services. Networking with peers and potential clients can also lead to valuable connections. Delivering exceptional work and seeking client testimonials can further boost your reputation, attracting more business.
Managing Your Finances
Effective financial management is paramount for gig workers. Budgeting, tracking income and expenses, and understanding tax implications are vital. Consider setting aside a portion of your earnings for taxes and establishing an emergency fund. Embracing financial discipline will provide stability and security in your gig economy journey.
Balancing Commitments
Many individuals engage in the gig economy while juggling other commitments such as a full-time job, family responsibilities, or education. Time management and prioritization are key. Set realistic goals, allocate specific time slots for your side hustle, and ensure you maintain a healthy work-life balance to prevent burnout.
Overcoming Challenges and Pitfalls
Navigating the gig economy isn't without its challenges. Competition can be fierce, and handling difficult clients or customers is a skill in itself. Adaptability is crucial; be prepared to pivot and evolve in response to changing circumstances. Learning from setbacks and seeking support from communities of fellow gig workers can provide valuable insights and encouragement.
Scaling Your Side Hustle
As you gain experience and build a strong client base, consider strategies for growth. This could involve expanding your service offerings, hiring additional help, or forming partnerships with other freelancers. Scaling your side hustle can lead to increased income and opportunities for further expansion.
Staying Relevant and Future-Proofing
The gig economy is a dynamic landscape, influenced by technological advancements and shifting market demands. To thrive in this environment, commit to continuous learning and skill development. Stay abreast of industry trends and be open to adopting new tools and technologies. By staying relevant, you'll position yourself as a valuable asset in the ever-evolving gig economy.

In conclusion, the gig economy offers an exciting avenue for individuals to take control of their financial future. By understanding the nuances of this dynamic landscape and implementing the strategies outlined above, you can not only enter the gig economy but also excel in it. Embrace the opportunities, navigate the challenges, and watch your side hustle flourish in this side hustle era.
---
---